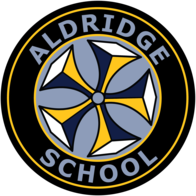 Welcome to the Aldridge School Sixth Form Application Portal.
In order to apply to Sixth Form you need to complete our electronic application form.
You do not need to complete the application form in one go and can save and return to you application before finally submitting.
Once your form has been submitted you cannot edit it.

New Application
To being your application please create an account by filling in the information below.
Please make a note of your username and password as you will need this to log back into your application.


Returning to a partially completed application
If you are returning to a partially completed application you can enter the username and password you created to log back in.


Forgotten Password
If you have forgotten your password, enter the email address you used to setup your account for a reminder to be sent.
Late Applications
The closing date for sixth form applications is 10th January 2020. If you wish to apply after this date please contact sixthform on 01922 743988 ext 2312 or ext 2251 prior to submitting your application.